Call related service provider
ABOUT US
FrozenVoice.com has been created to give everyone access to the same recording capability that only multi-million dollar companies have, and to do it easier, better, and less expensive. We even take this one step further by giving you these capabilities from anywhere you want, plus custom CallerID technology to give you complete and total control while you're on the go.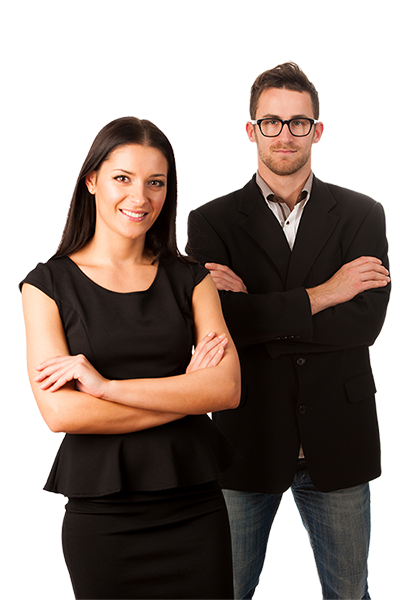 Our Experience

Our staff has over 100 years of combined experience in internet/telephony programming and security. We have been providing revolutionary and innovative programming solutions since 1998. Our infrastructure has been built with security and reliability in mind. Our servers connect directly to the telephone company (telco). No middle man is included in complete process. This keeps prices as low as possible and reliability as high as possible. We also have 3 backup telco's for redundancy and utilize the latest technology to avoid any single point of failure to maximize stability.
All of our programming is done in house. We do not rely on any 3rd party programs or outside programmers. This not only increases security, but also gives us the leading edge ability to always have the latest technology and features without waiting for anyone. Our friendly and knowledgeable support staff is available to assist with any questions or issues you have.

Our servers are PCI compliant and HIPAA compliant to ensure your data is safe and complies with any requirements you must meet for any client communications. We also have a 3rd party company audit and scan our servers daily by an independent security company to detect any potential security issues.
Our infrastructure that we have built gives us the capacity of handling "thousands" of calls simultaneously without any performance issues, so rest assured you won't have to worry about dropped calls or call quality.
Our company's primary focus is security, reliability, and customer satisfaction. Our mission is to continue to make technological advances in phone technology without any strings attached. No hardware, No software, and No apps is required. Whether you are using an office phone, or home phone, or an old brick cell phone, or a brand new cell phone, you can still record calls from anywhere you are, choose the CallerID you want to display, and keep all the recordings in one centralized secure location regardless of how many phones you call from. We will also continue to improve and enhance our service and bring new features to make sure you always have access to the best and latest features in phone recording technology.
Problem: A doctor has to call patients from home or on the go and doesn't want his patients to have his personal cell phone
Solution: With FrozenVoice, you can set the CallerID to show your office phone number even though you call from your cell phone
Problem: A contractor discusses projects and gives quotes all day on the go and doesn't remember all the details later
Solution: With FrozenVoice, you can review all your recordings anytime you want from your computer or phone to hear what you said
Problem: A lawyer advises a client against a decision and later the client denies what you said
Solution: With FrozenVoice, recordings are kept forever (until you delete them) and you can search by date or phone number to easily find the recording. You can even forward the recording to the client effortlessly and instantly in 1 click.
Problem: An insurance agent is on the road and makes calls from his office, home, and car, and needs to keep a record of all conversations in one place
Solution: With FrozenVoice, no matter where you call from, the recordings are always all kept in the same place.